Two Powerful Solutions
Payline
How It Works
The agent has complete control over the payment process. The customer uses their keypad to enter their card number and CVV while maintaining voice communication with the agent. The sensitive data is never heard or seen by the agent, and it does not end up on the recording, allowing you to record the entire conversation.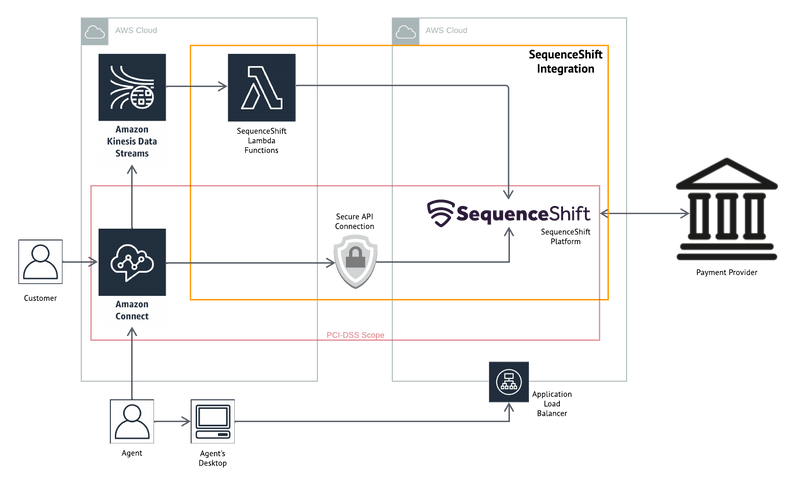 Payline
Secure Digital Assistant for Amazon Connect
Built entirely on the AWS Cloud, the Secure Payment Assistant by SequenceShift has been designed to assist with entering credit card details for those who cannot use the keypad on their device.
Call agents advise customers they will be transferred to the Secure Digital Assistant to supply their data verbally. When finished, the Assistant enters the data securely before the customer is returned to the agent line. Should the customer experience any problems during the bot interaction, they say 'return to agent', and the Assistant automated system will return them to the agent line.
The customer's details can then be captured and presented to the agent securely to be processed in real-time, immediately confirming the payment. Secure Digital Assistant by SequenceShift enables businesses using Amazon Connect to maintain PCI compliance even if the customer verbally provides their cardholder data.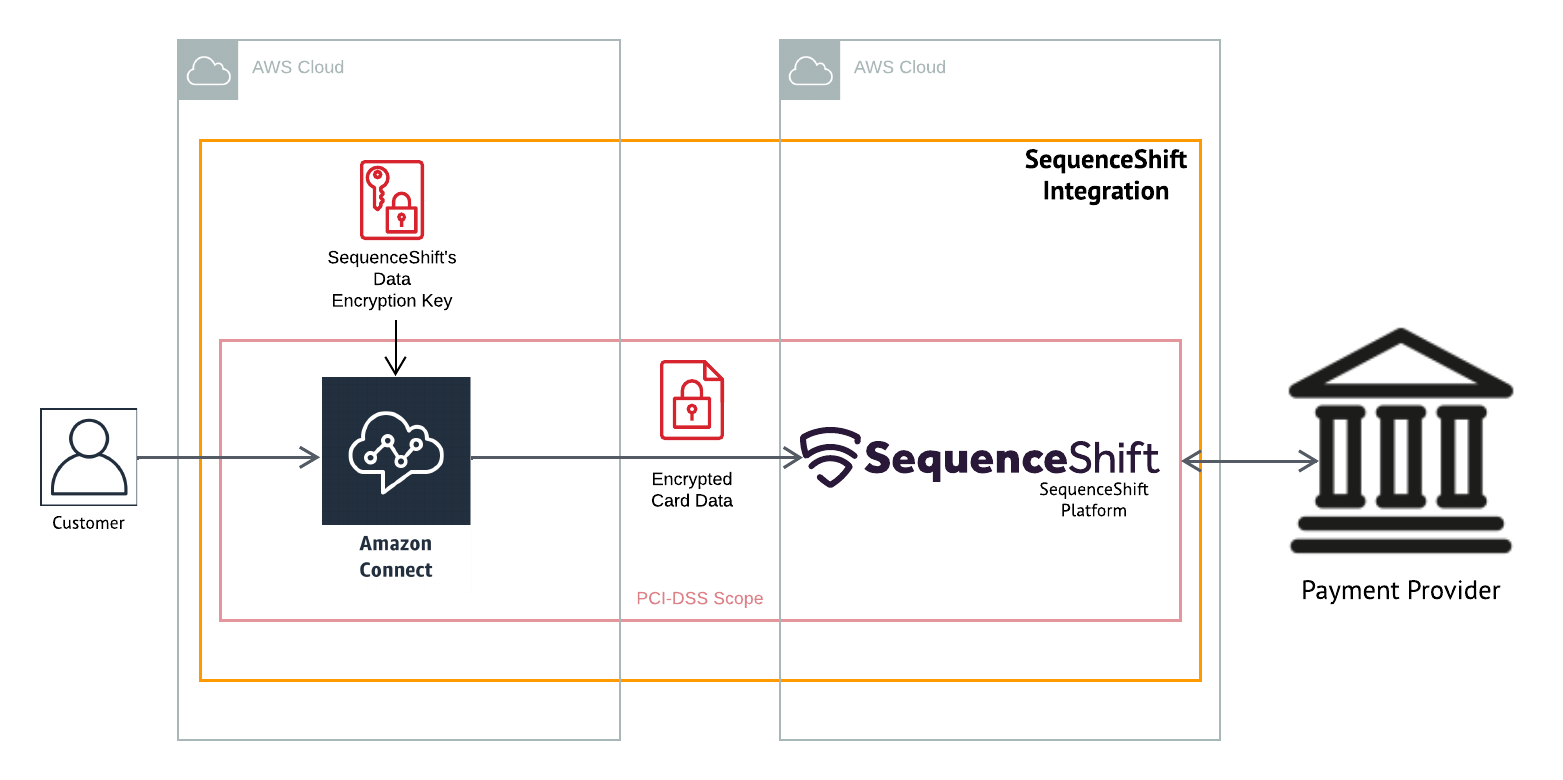 Secure Payments IVR
Secure payments IVR self-service payments for Amazon Connect
Secure Payments IVR removes your environment from PCI-DSS scope when your customers make self-service payments over the phone. Captured payment information gets encrypted, sent via SequenceShift to your preferred payment provider. You remain in full control of the IVR flow. Access the best of both worlds; the ultimate in flexibility and power from Amazon Connect and industry grade PCI-DSS security from Secure Payments IVR by SequenceShift.

You Call Us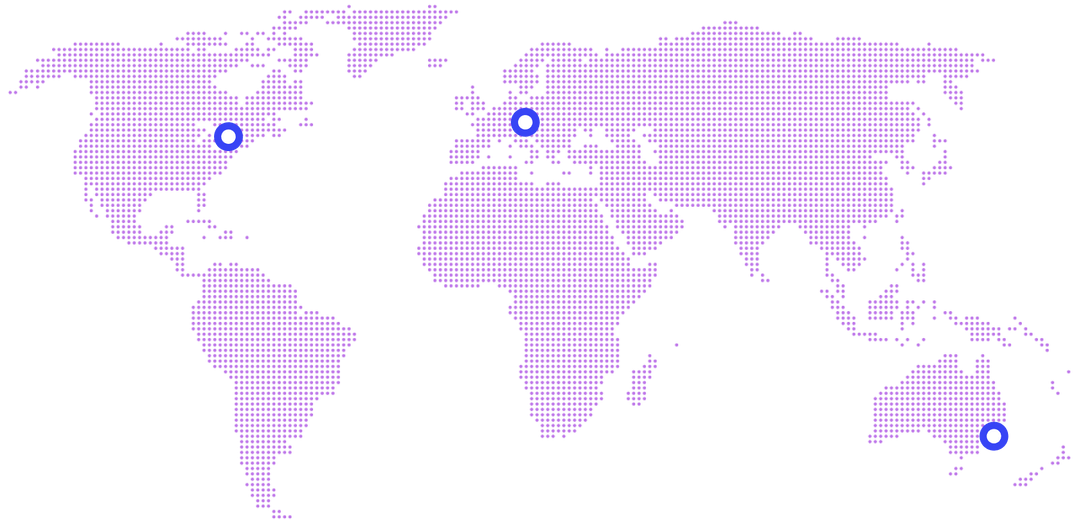 Phone

Email
info@sequenceshift.com

Head Office
Level 4 11 York Street, Sydney NSW 2000, Australia
Get Directions