About Us
SequenceShift is a rebel in the PCI compliance space, operating globally and delivering a suite of phone payment service solutions that tick all the regulatory boxes for credit card payments processed over the phone.
Responsible for the new era of PCI Compliance for Amazon Connect customers, SequenceShift provides a secure, pay-as-you-go, cloud-based service solution allowing customers to outsource their phone payment compliance without the cost, commitment and complexity of legacy systems.
Confident you will love our service solutions, we invite you to see for yourself with a free trial that lets you try before you buy and no set-up fees. Our cloud-based configurations reduce complexities, and zero hardware is required. With SequenceShift, you can implement with ease, from anywhere in the world and in your own time.
With our solutions, customers can become eligible for PCI self-assessment, reducing the assessment's time and costs and accessing infrastructure and process automation that helps them scale.

You Call Us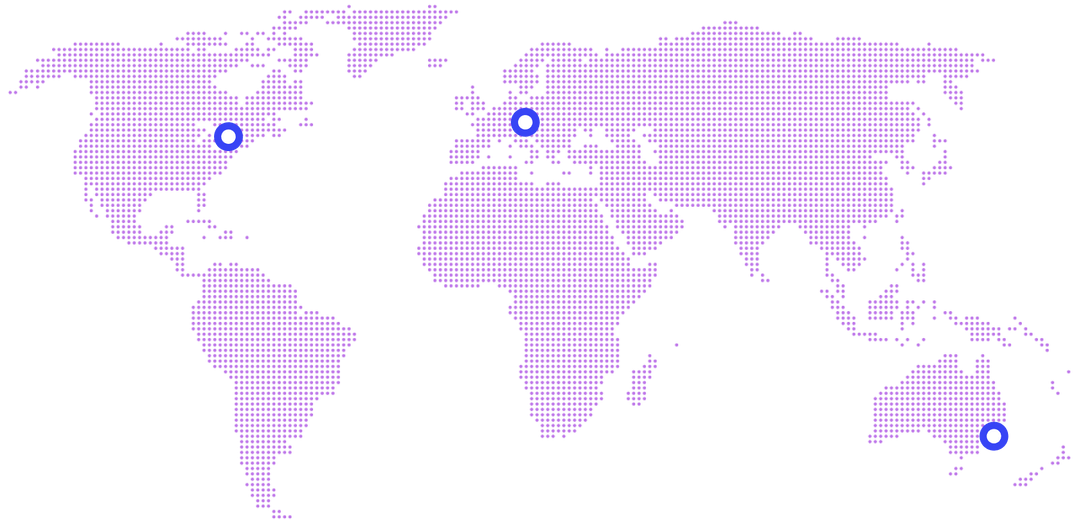 Phone

Email
info@sequenceshift.com

Head Office
Level 4 11 York Street, Sydney NSW 2000, Australia
Get Directions